Full Time on Football Clash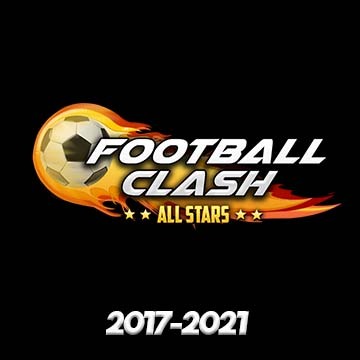 After 4 years the final whistle has blown for Football Clash: All Stars.
Launched in May 2017 as Soccer Manager Arena and rebranded a year later as Football Clash: All Stars, Football Clash was a much loved, fun and fast paced competitve 5-a-side PvP game. A big step away from Soccer Manager's traditional manager simulation offering.
The servers for the game will be turned off on Wednesday 23rd June 2021.
The game has already been removed from the app stores for some time. Once the servers are deactivated users with the game on a device will no longer be able to launch into the game to retrieve or save account data.